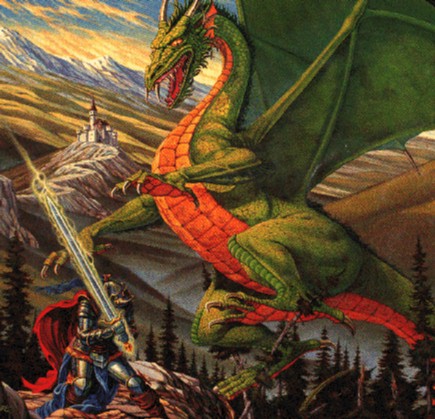 Everybody learns differently, some can read a book to understand something, others need to hear about it to understand and some people need to do it or feel it to understand. If you can figure out how you learn things then you can speed up your learning of the Martial Arts.
Visual
The first way is visual, this means you like to learn things through watching something. For example pictures, diagrams or you might like to read books or watch videos. Basically anything that involves you using your eyes to absorb the information is visual learning.
Auditory
Next is auditory learning, this will be when you like to listen to lectures or audiotapes. You might like to hear discussions or debates. If you follow verbal instructions well then your auditory learning is good.
Kinesthetic
Kinesthetic learning is through learning with movement and direct physical touch. You like to feel what you are doing by moving, touching, experiencing. This is a very hands on approach, full of action.
As you learn something you will use all three of these methods, however one will be more dominant than the others. For most people the visual method is the best, but its worth taking the time to have a little think and figure out which way you learn best.
When you know how you learn, you can structure your training to suit, for example, if you want to learn a new kick you can watch videos of it or get someone to show it to you a few times. If you are a kinesthetic learner you can get someone to physically put you into the correct positions for the kick. On the other hand you may need someone to give you lots of verbal instructions.
If you are in a Martial Arts class your instructor should use all three ways to teach a technique. If you do not quite get the technique make sure they visually show it to you or explain it in words to you or physically get you to try it several times with their help.