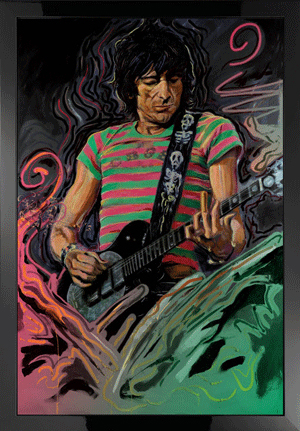 Installing additional locking devices on windows and sliding glass doors in your residence is an inexpensive and effective way to defend yourself. Most windows and sliding doors come with locking mechanisms but they are not really designed for self defense. They are merely designed for low end use. If you have a dog or cat door between the sliding glass door and the wall the locking mechanisms are sometimes even less effective.
One of the least expensive window locking devices is a wooden dowel. A wooden dowel is quite effective as well. Purchase a length of dowel from the local hardware store or use an old broom handle, wooden or metal. Cut the dowel to the desired length and lay it in the channel the window or sliding glass door runs through. This works best with windows that move horizontally from left to right or vice versa.
Make sure the dowel is large enough in diameter that the window does not pass over it. Also make sure the dowel is not easily breakable when the window or sliding door is forcefully pushed against it. That would defeat the whole purpose of having it there in the first place. Do not make the length so long that it is difficult to put in or get out. But do not make it short enough to let the dog or the kids out without removing it. Again, if it is too short, it defeats the purpose of having it there.
Vertical windows typically require installing a true manufactured window lock. Obviously there are many sliding glass door and window locks on the market. Both vertical and horizontal window locks and sliding door locks are available in many price ranges. The most important thing to keep in mind when purchasing a window lock is how easy they are to open in the event of an emergency or self defense scenario.