If you truly believe your martial art is worth teaching, if you feel it truly provides life changing benefits to your students then you have a responsibility to do everything you can to create a financially stable and profitable martial arts school.
This...
Joining a martial art school is a daunting task. It is similar to buying a car, lots of thinking involved to get the best in the end. In this increasing commercial marketplace, you need to compare the worth of every school offering different...
People who dream of being professional musicians can greatly benefit from an Associate of Arts degree offered in some contemporary music schools. Aside from learning the skills and the know-how needed to start a career in music, students can also learn through...
Today, it is possible for animation artists to pickup the skills of their trade without going to a special school to study animation. There are numerous great books that teach animation techniques such as Richard William's The Animator's Survival Kit. By following the...
In this year 2011, January 22 would probably remain a unique day, not for any other reason but for the fact that, it ushers an event that has historical connotation to Nigerian artists based in Zaria. On that Saturday morning around 10:00 am,...
Art and design school requirements vary depending on the type of school, the program, the region and many other factors. Wherever you decide to go to school and whatever your area of interest may be, there will probably be some stringent requirements to...
with high school pretty much behind you, it's expected you'll take a peak at the future and make an effort in order to get the best College schooling you've ever dreamed of.
However, a school education is increasingly becoming expensive, and is often...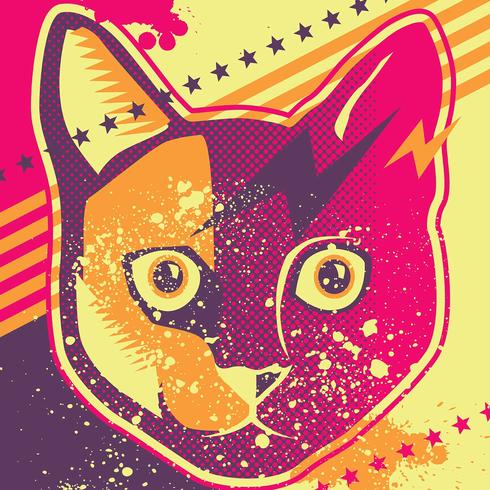 With the increasing pressure facing children today, most parents wonder if their kids should take martial arts. Since most parents don't have a background in this area, they don't pursue it and miss a great opportunity for their children.
But kids are curious...