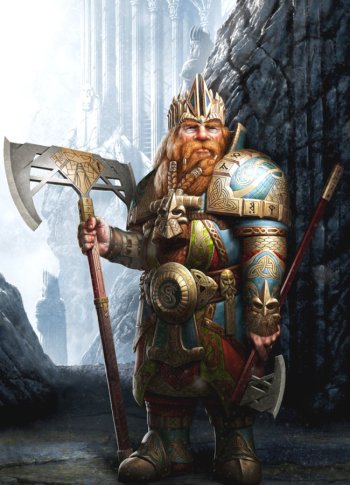 Recently, I did something that caused all of my martial-arts bells and whistles to sound. My brain knew that something worth noting had occurred, but I didn't yet know what I wanted to do with the new information.
Here's what happened:
I was watching TV with my wife and taking notes on a future book project. Our daughter, Quinn, went into the bathroom, to take a shower and get ready for bed. As she entered the bathroom, I took our black Labrador's tennis ball and tossed toward at my daughter's feet (playfully).
Sure enough, our dog went after the ball and almost tripped Quinn. We all laughed (except for the hound).
Note: Yes, our family has an interesting sense of humor. It makes for more fun … and an occasional martial-arts article.
Now, here's where it gets interesting….
The Invisible Target Appears (or Disappears)
Quinn went into the bathroom, but left the door open. The dog retrieved the ball, and I threw it again, trying to angle it off the bathroom door, and bounce so it tagged our 11-year old.
I couldn't see her; so, I guessed … and threw. Each time, our Lab retrieved the tennis ball.
And I threw it again. And again.
Of note is that I was only getting the ball through the door (it was a very narrow angle) about 20% – 25% of the time …. one out of every four or five throws.
Then my daughter came into view, and I hit her on the first try … right through the doorway.
Note: Don't worry; there is no pent-up anger towards any family member. Quinn thought it was fun, and so did I.
As soon as she vanished, I went back to a one in four average. Hmm.
Finally, Quinn closed the door … and I went back to an almost 100% ability to hit the closed door.
This morning, I tried again. With the door open, I only hit one in four or five. Door closed …. much more accurate.
Practical Use From This Martial-Arts Anecdote
So, would you like to know some of my "quick conclusions?"
1. I was able to hit Quinn the first time, because it was a "zen hit." I wasn't thinking about angles, trajectory, force of the ball, or distance. I didn't really even take time to aim. I just threw and hit. (Books like Zen and the Art of Tennis or Zen and the Art of Motorcycle Maintenance explain this concept better and in much more detail.) I didn't "psych myself out."
2. When I concentrated and factored in some of the variables listed above, I did much worse.
3. For my brain, right now, a negative space is not the same as a physical target, be it daughter or door.
4. In the future, this would be an excellent opportunity to train my brain. Can I visualize an imaginary target and throw (or punch or kick) with the same accuracy as if it were really there?
And that was the start of something … of possible import.