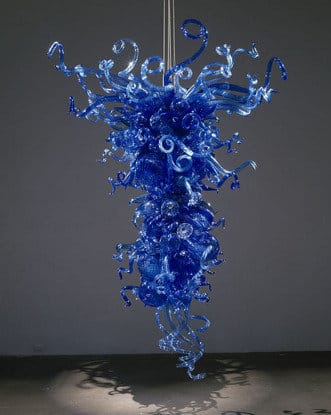 Have you ever wondered why mixed martial arts became so popular? Could it be because at least part of the martial arts world saw the gaps that existed within each of the popular systems and sought to remedy the situation? I think so. After all, why limit yourself to just punching and kicking, or just grappling, etc., when you can have a greater advantage with both in your arsenal?
The problem with this new approach, other than the fact that MMA tends to be sport-oriented and is laden with rules that run contrary to street self defense tactics, is that non-complimenting systems were brought together and forced to co-exist.
What I mean by this is that…
Wrestling and ground-fighting tends be strength-based and relies on muscle contraction.
Judo and aikido lean toward a more passive, relaxed adapting to the opponent's advances, and…
Karate and tae kwon do are very aggressive, attack-oriented arts.
This creates a situation where the practitioner is required to constantly switch between the contradictory and often conflicting concepts and principles that each "style" is base upon.
But, we ninja like to say that, "we were mixed martial artists long before MMA was cool!"
And, the reason for this is that there is no contradiction between our principles of punching & kicking, grappling, joint locking techniques, or the way we use weapons. There is no contradiction because, unlike the systems created by mixing other styles together, everything in Ninjutsu is based on the same principles and concepts.
So, the ninja never has to try to make his body conform to, and reconcile the different demands of, combining techniques that require often opposite principles of application. And, this is just accounting for the unarmed part of the Ninja's arsenal. When we add in all the weaponry (modern and classical), stealth tactics, wilderness survival, and other aspects of the art, it's easy to see how…
Not only was the art of ninjutsu MMA before mixed martial arts were cool, but… Ninjutsu offers much, much more than mixed martial artists can conceive of!