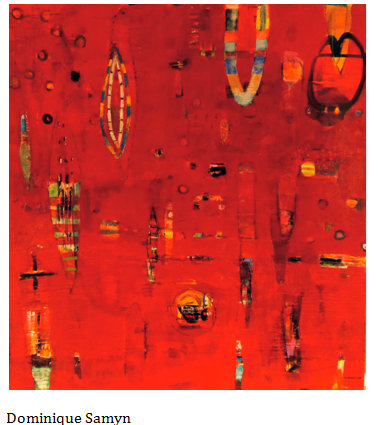 The only trouble with Martial Arts training videos is they require a player to be able to use them. Busy modern lifestyles often leave little time for fitness training, this simple, highly effective workout can be performed almost anywhere without the need for a DVD player or almost any other equipment. And better still it can be done in only four minutes! Although a warm up and cool down are recommended.
The Tabata method consists of eight rounds of 20 seconds effort preceding 10 seconds rest, that's 8 x 20 + 10 seconds = 4 minutes. Quick but not easy, this workout will make your cardio conditioning go through the roof while stripping fat from your belly.
It's best to choose exercises that use large muscle groups rather than isolated body parts as the idea of the Tabata method is to work flat out during the effort section of each round during the cycle. This is key to gain the benefits in just four minutes you really have to work at very high intensities, nothing less than flat out will do.
Here's an example of a good Tabata Workout
Hindu press ups
Fast press ups
Hindu squats with jump
Burpees
Hindu press ups
Fast press ups
Hindu squats with jump
Burpees
This will stress both the upper and lower body giving a full body workout in just four minutes! Of course, a warm up and cool down are recommended, which will prolong the workout a little but the whole thing can be completed in ten minutes or so. Alternatively, you could have a good stretch after the Tabata with the aim of developing flexibility. The muscles will be nicely warmed up and conducive to flexibility training.
Obviously, you can substitute your own exercises for those in the example but remember that the idea is to work at as high an intensity as possible. Fast repetitions are the key. You can judge progress by recoding the total number of reps during the entire Tabata cycle and attempting to beat that score and subsequent scores in later Tabatas.
The beauty of this workout is you can perform it almost anywhere. The one piece of kit I recommend is the Gymboss Timer which is small and light and takes the nuisance of watching the clock out of the Tabata method. This interval timer beeps when you need to rest and again when it's time to start again. It can be set so that it lets you know when the workout is complete.
Combined with the Gymboss Timer the Tabata method makes for an excellent MMA home workout!