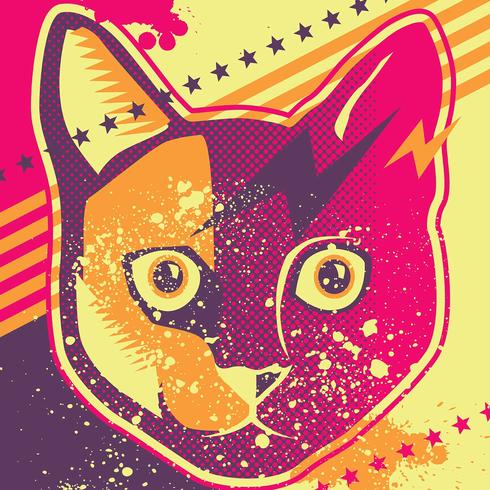 With the increasing pressure facing children today, most parents wonder if their kids should take martial arts. Since most parents don't have a background in this area, they don't pursue it and miss a great opportunity for their children.
But kids are curious about martial arts. A carefully structured program from a good school will bring out the best in children. Such a program will offer kids a host of benefits that will help them grow and develop. It will give your child structure and they will gain self confidence they will retain.
If you are thinking about lessons for your son or daughter, here are a few items to consider.
First, make a list of a few schools in your local area. Try to select places that are close to your home or children's school. Selecting places that are convenient will increase the likelihood you will attend, even during the days you really don't feel like it.
Check to see if the schools have a presence online. Most should have a web site, Facebook page or other internet presence, which will give you an idea of the school's philosophy, instructors and more. This will make your more prepared when you visit. But be careful when reading review sites, which aren't a substitute for a visit.
Today, you can find almost anything on YouTube. Martial arts videos are no different. Browse YouTube to see if the school or its students have posted any videos. If they do, the videos will give an insight into school, instructors and students.
When selecting schools, don't worry about the martial arts style. The martial arts style your child learns is not as important as choosing a school in which they feel comfortable.
Plan a visit to each martial arts school you have selected. This may be the most important step in the process. Sit in on a class. Make sure to speak to the school's Master Instructor.
Talk with other parents. The other parents will give the best insight into what the school is really like. Find out who teaches the kids classes? Does the Master Instructor lead the classes or one of the assistants?
Ask if the school has any specials? Many will give you a uniform and two weeks of lessons.
Most schools allow kids to start at age 5 or in the first grade. Beginning while your child is young is the best time to start.