Two Keys to Becoming a Functional Grappler
Posted On September 2, 2019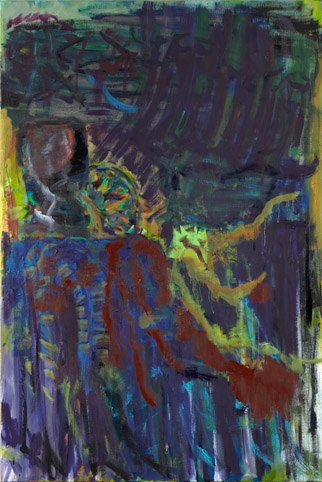 Developing skill in grappling is one thing, developing the skills necessary to perform during sparring and competition is something else entirely. Let's go over two key skills that will enable you to outperform the competition.
Number one is knowing how to combine techniques.
Combinations are critical to mounting an advanced and dangerous offense. By combining several techniques and alternating through them, it becomes very difficult for your opponent to defend against your attacks. There are several submissions that work very well together, the armlock and triangle choke are two great examples of submissions that can be combined effectively. So to apply this to your training, find two submissions that work well together off of the same position. Make sure you have them down pat and start drilling them in combination.
Then once you're very comfortable with them start using them while sparring. Think about combinations in grappling the same way a boxer would use combinations. It is extremely rare that a boxer will knock an opponent out with just one punch. Normally, he sets his opponent up with a combination, be it that he fakes with a jab, getting his opponent to react to that and then nails him with a right. Or just that throwing a combination that is too fast for his opponent to properly react to each punch.
Work this concept into your grappling and it will definitely take your game to a higher level.
Next is understanding and knowing the importance and limits of repetition. Many people will tell you that repetition will lead to the perfection of your techniques. This is only a half-truth.
Yes, repetition IS necessary to develop proper technique however it has it's limits. I would say that perfect and focused repetition is more productive than repetition alone. Think about it. Do you think 1000 reps of the same move will develop your skill as much as 100 reps where there is an effort to get all the details down perfectly as well as stay focused on the details as you're performing them? I would go with the 100 any day. My point here is that although repetition is critical, you can fall into a trap where you waste time and do little for your advancement by aimlessly performing reps.
Stay focused on proper execution, pay attention to the details and make every rep count. This will take your skills further then doing 10 times the reps poorly.